Thank you to all of our 2021 CEAA Golf Outing sponsors. Your support of the CEAA allows for our ongoing support of Camp Eberhart and the thousands of children and adults that enter our gates each year!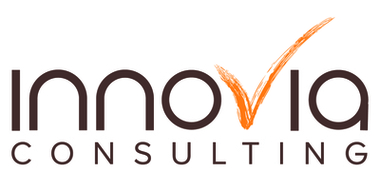 Thank you Innovia Consulting for your support as the Presenting Sponsor!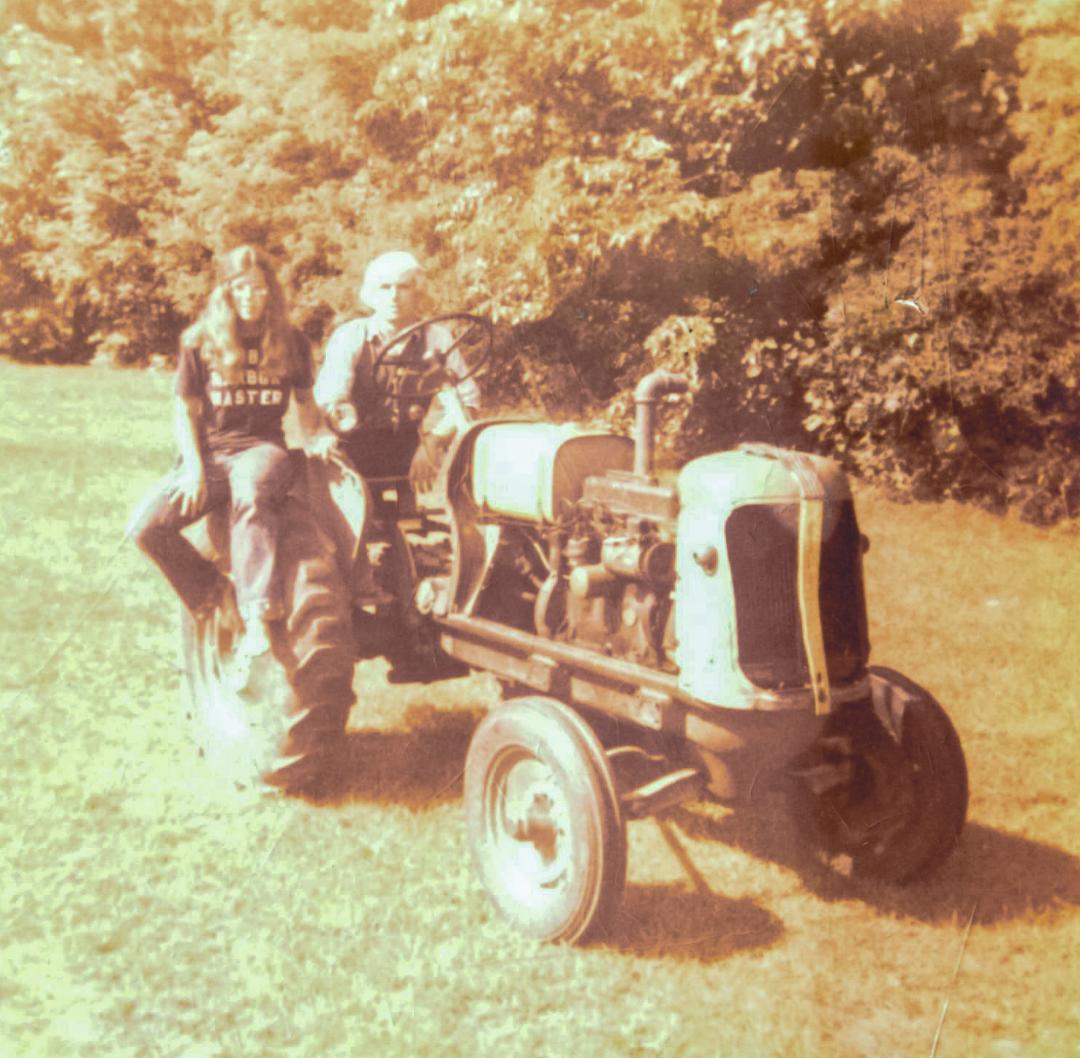 Steve & Suzie Tankersley
Tee Sponsor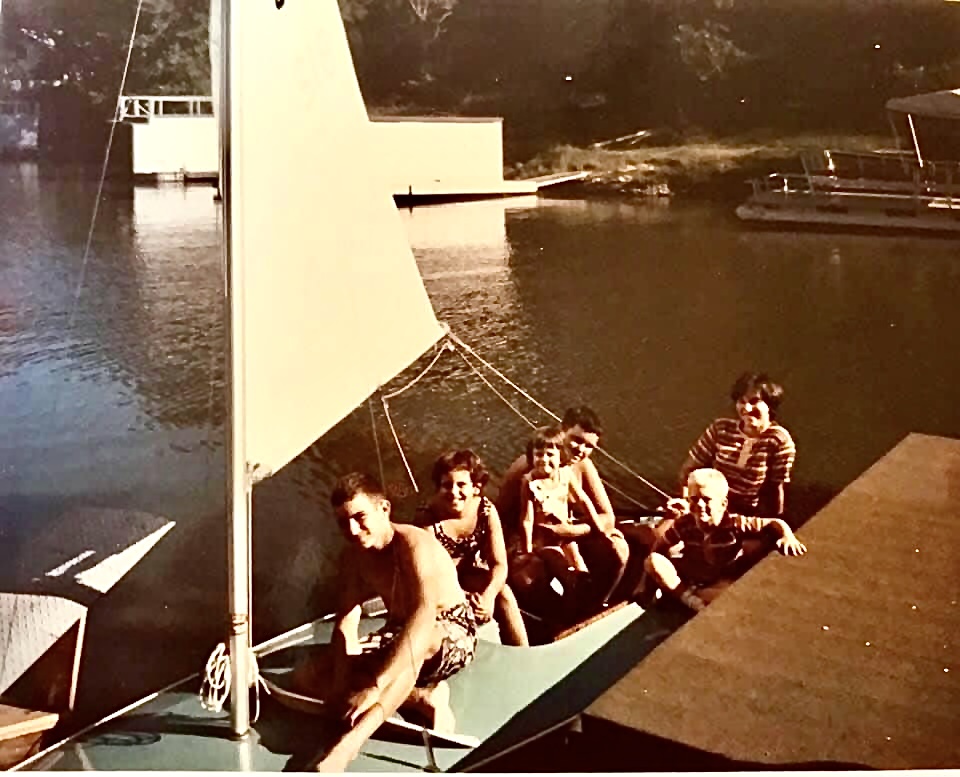 Waxman Brothers & Sisters
Tee Sponsor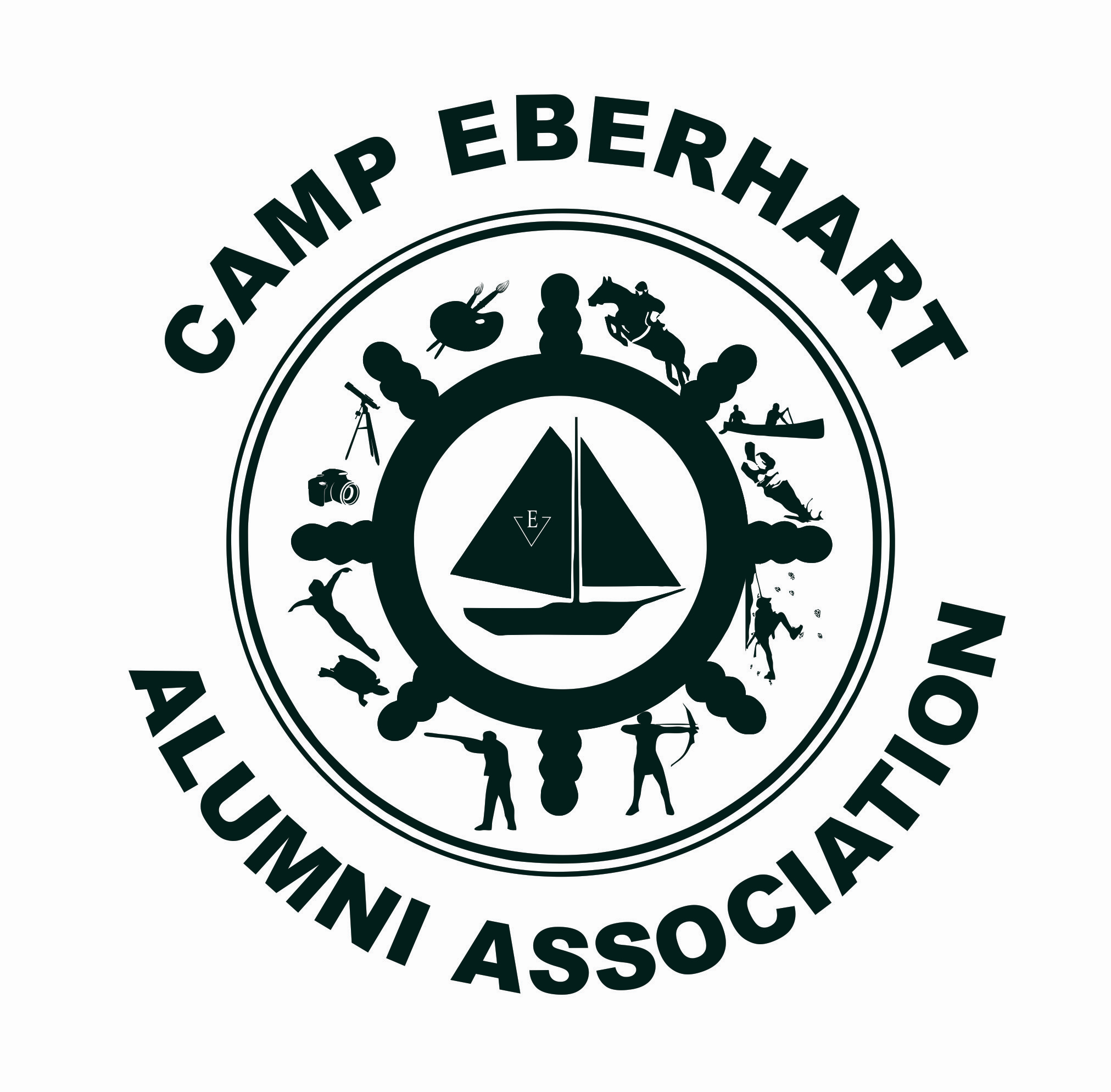 Rizzo Dog Trucking
Gold Sponsor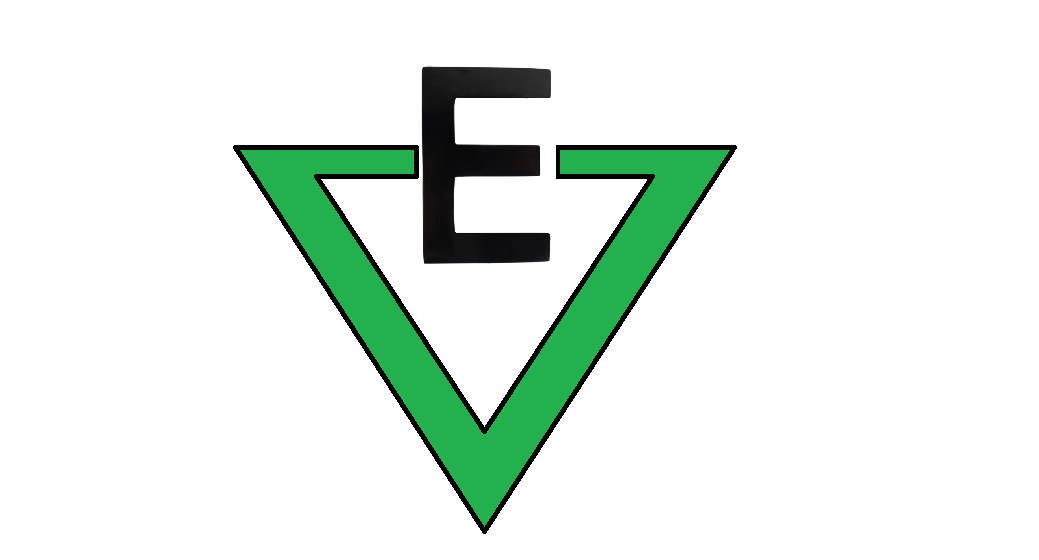 Kurt & Joey Stiver
Silver Sponsor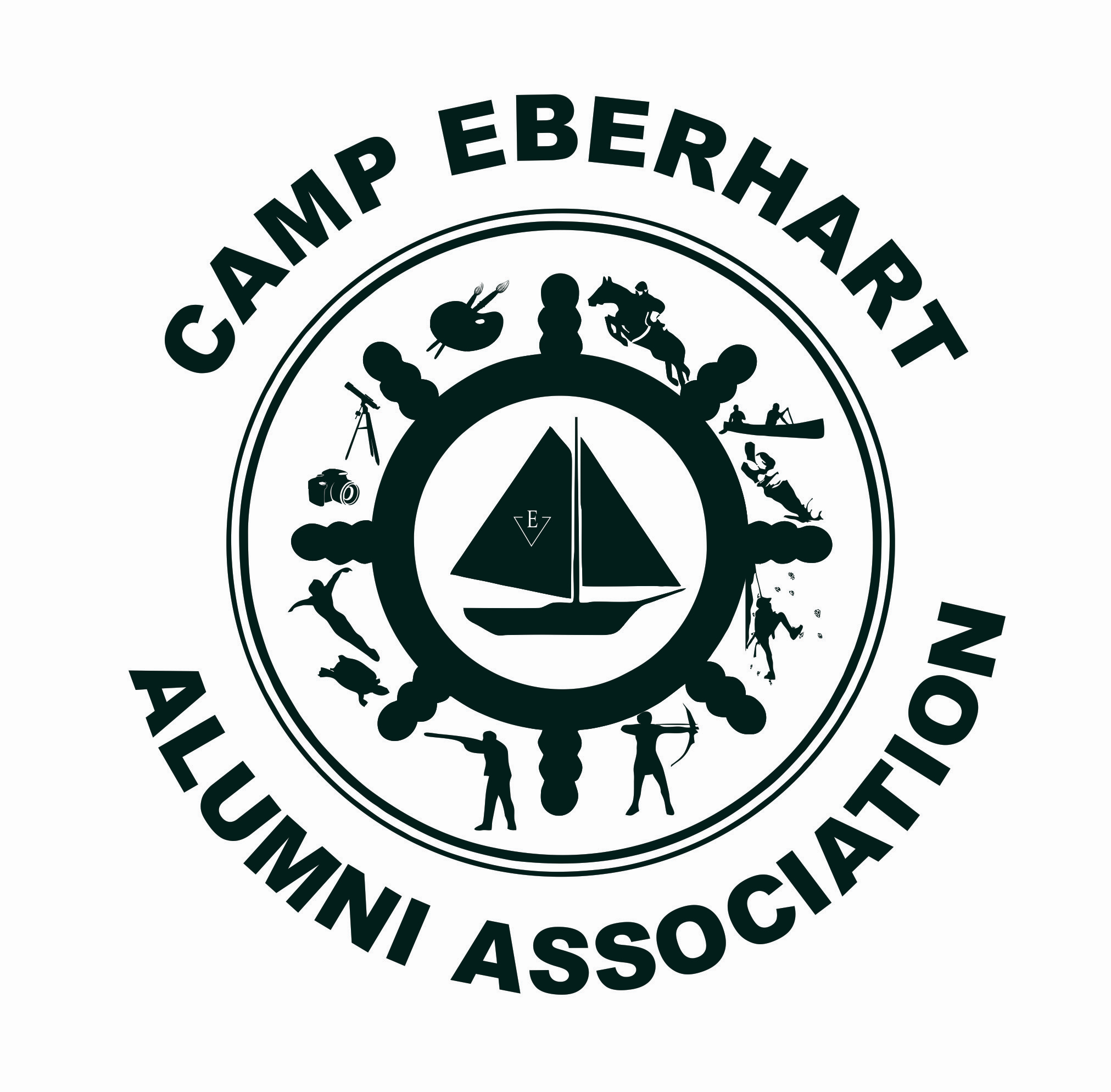 Thank you Camp Eberhart for being such a great neighbor, Michael & Jean Heins
Tee Sponsor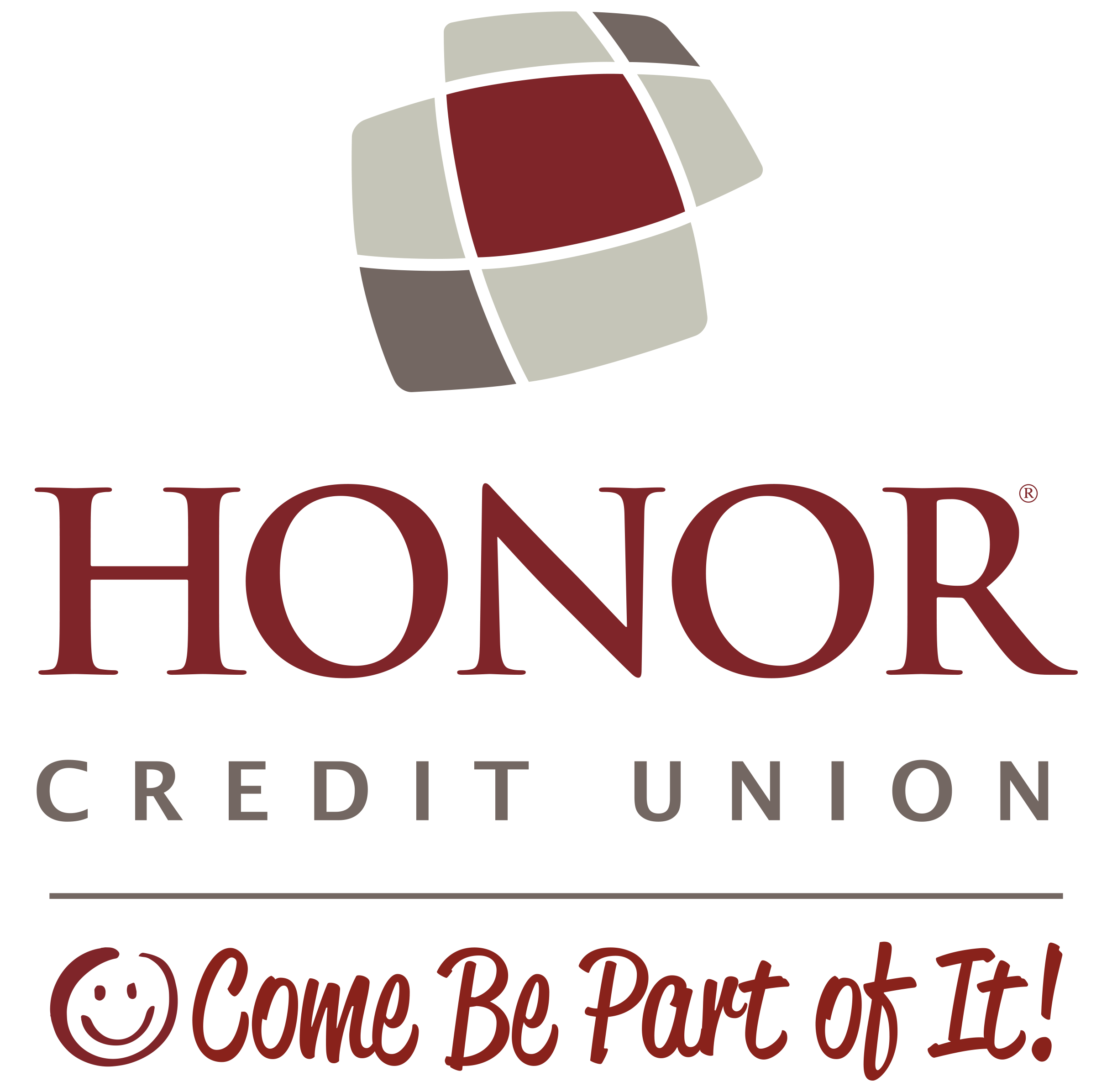 Honor Credit Union
Gold Sponsor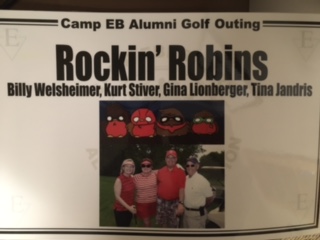 Rockin' Robins
Tee Sponsor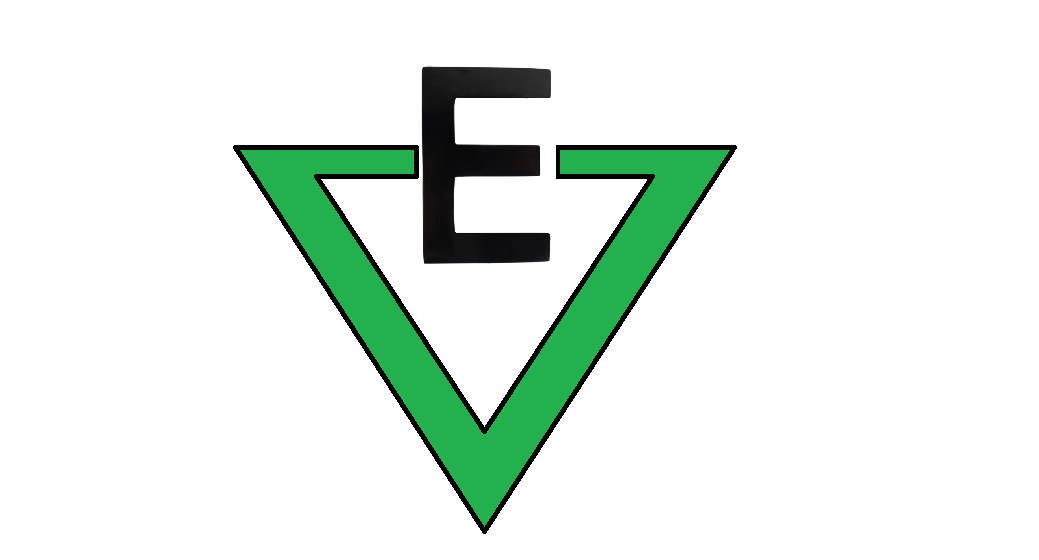 In Loving Memory of Brice Emanuel
    Make new friends but keep the old
    One is silver and the other gold.
    Julia, Noel, and Morgan
Tee Sponsor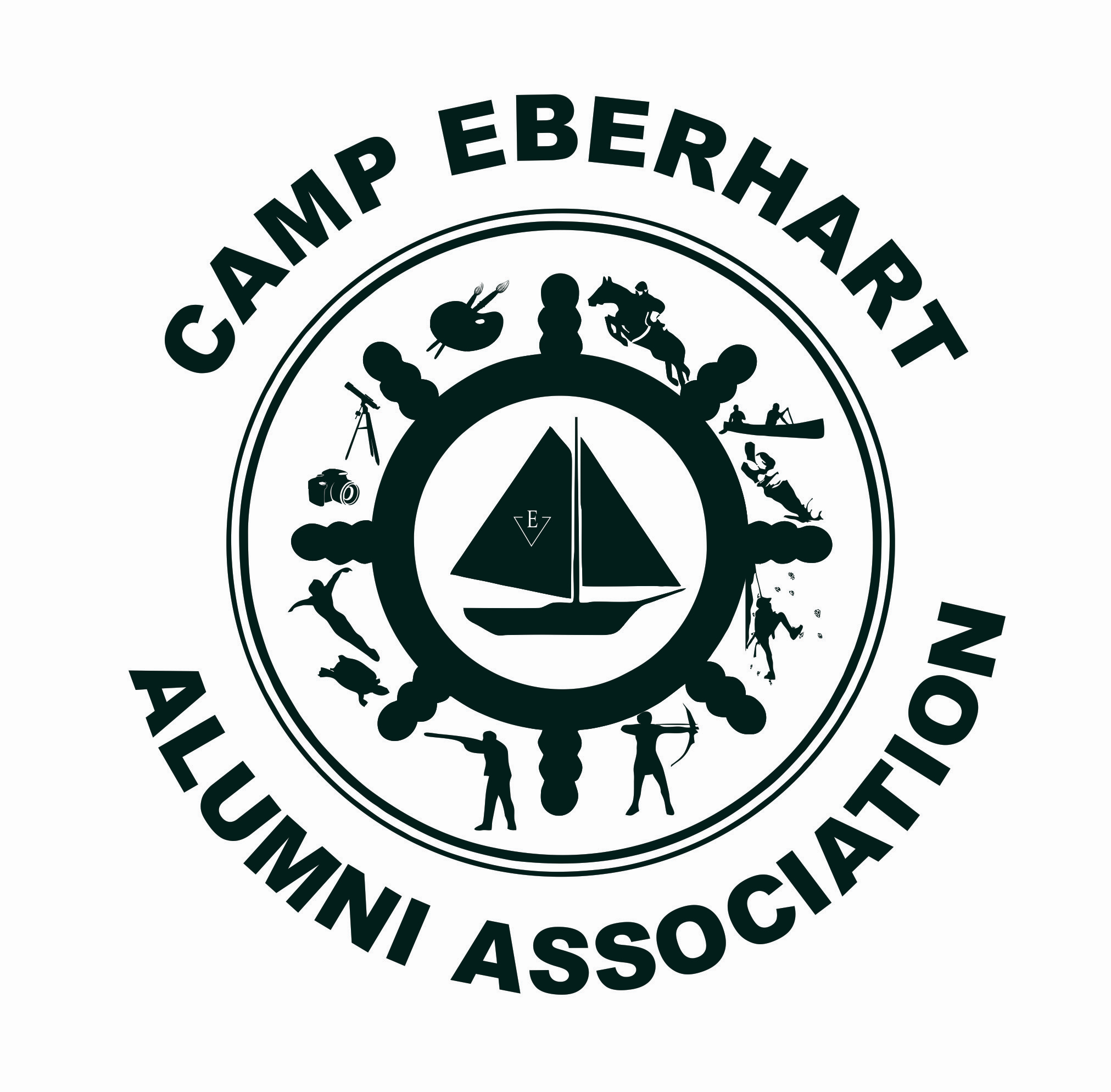 Stupid, Dumb, Crummy, Billy Welsheimer
Tee Sponsor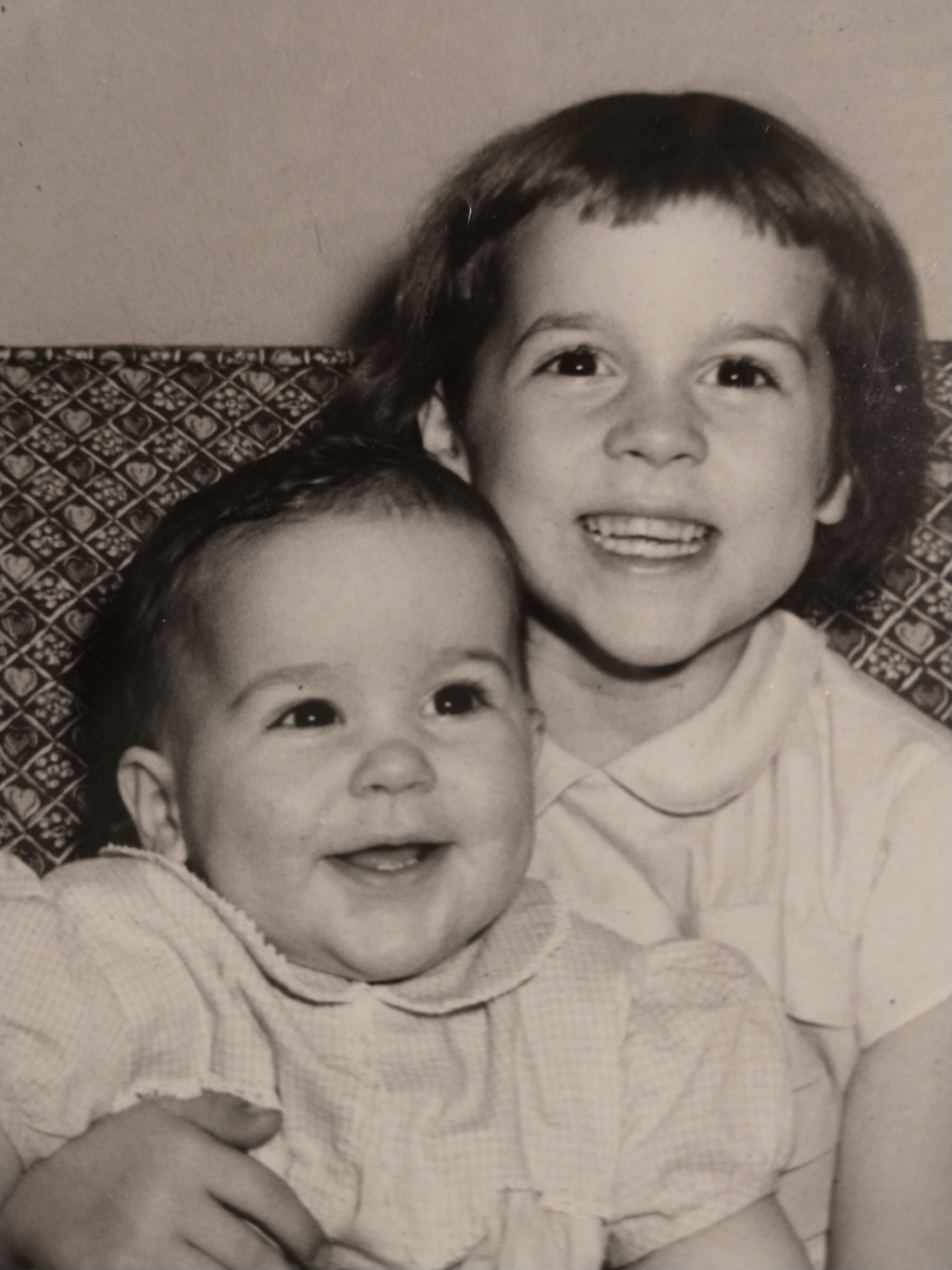 Those Parker girls never can remember who's the good sister and who's the one under the house.... 😁
Tee Sponsor

Kotz Sangster Wysocki
Gold Sponsor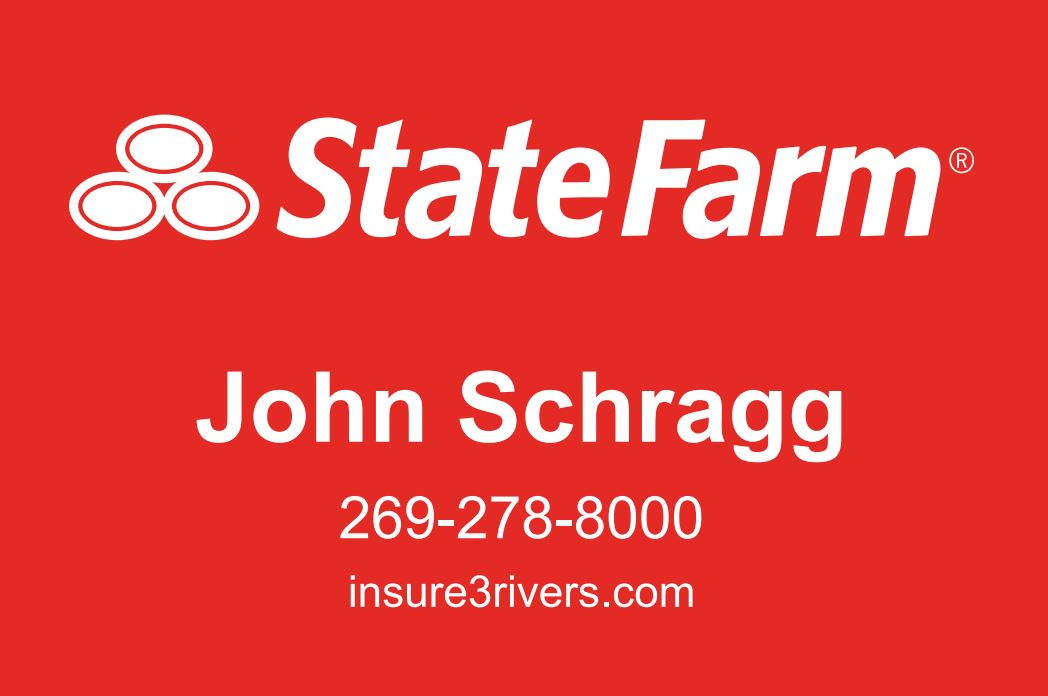 State Farm - John Schragg
Gold Sponsor

Brining Technology to You
Dave Meeker