Brick Walk-Way and Camp Benches
The Alumni brick walkway and commemorative benches offer a way for you to leave your lasting mark on camp.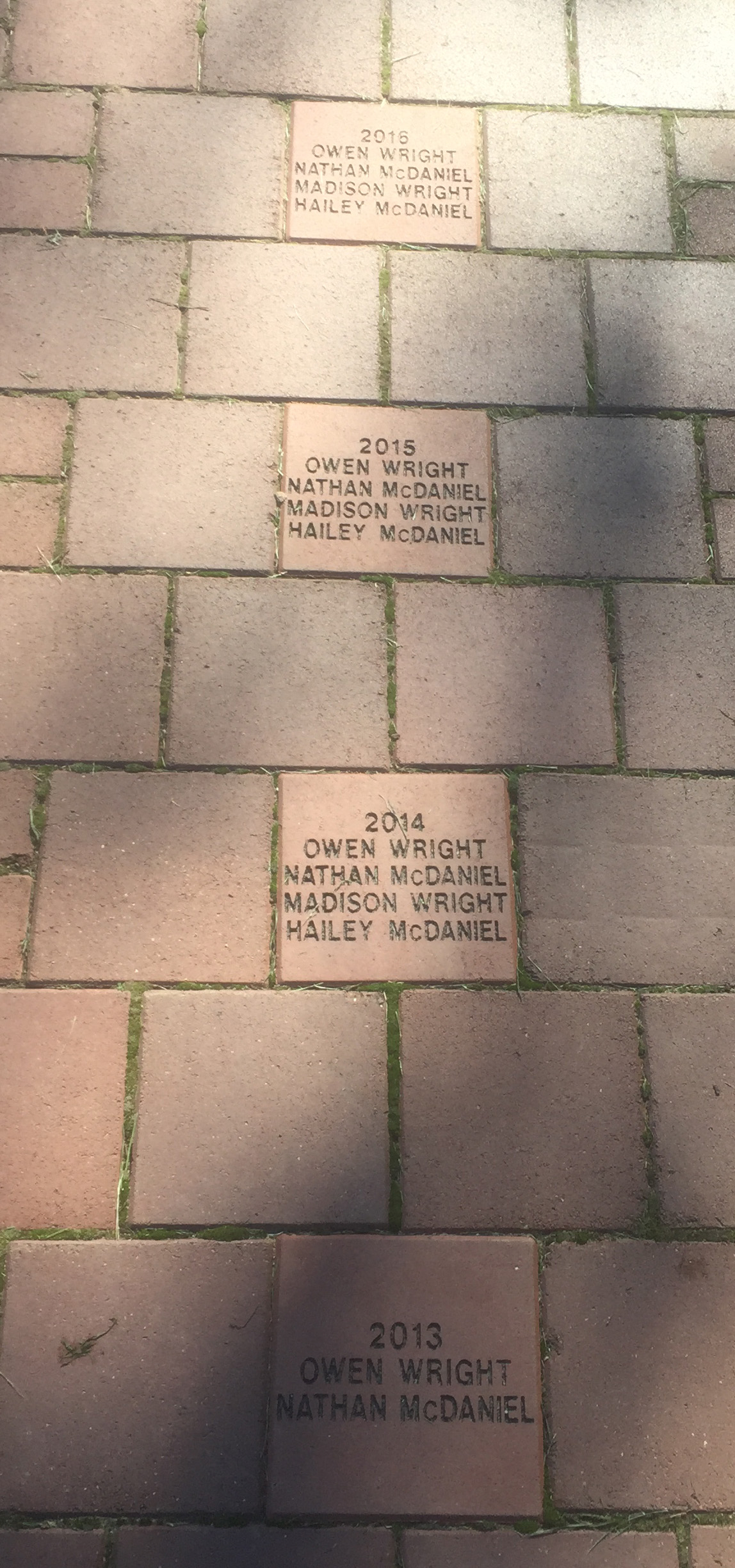 The Alumni Association has created a way for everyone to have a chance to leave a meaningful and permanent mark on Camp. The Memorial Brick Walkway is a walkway of memories composed of individual bricks inscribed with names, personal messages, or memorable quotes. This is a wonderful way to communicate your own love for Camp, inspire future campers and staff, or memorialize a loved one. The walkway already enhances the landscape around Klinger for all to enjoy. Add your mark to it today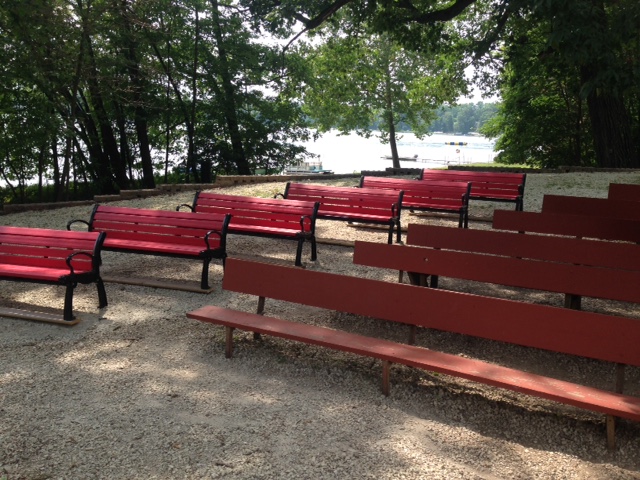 I am sorry to say that at time we have sold all of the benches at Chapel! New ones may be coming!!